Copyright Information
This website is owned by International Designs (ID) all rights reserved www.internationaldesigns.biz
Privacy statement
ID is committed to protecting the privacy of its internet users. We do not share or sell any private data to third party or non-members without explicit written permission of the users.
Disclaimer/Terms of Use
All the information provided is done with best effort. However ID do not provide any guarantee of the correctness of content. When using ID websites you understand and agree that you will not hold ID or its owners liable for this service. Please do your due diligence before buying from an advertisement. ID is not responsible for any losses or damages from content or website resources usage.
Although we try our best to screen and qualify web content authors. ID is not held responsible for author submissions. ID websites aims to be an open platform for management best practices education, discussions, networking and business development. Every person is responsible for their own postings and their actions. In using any of the ID resources or services you:
ID services are offered with the understanding that it ID cannot endorse, control nor guarantee any of its advertisers behaviors
Users of this ID services and this website waive and release ID to the full extent permitted by law from any and all claims relating to the usage of the information or services made available.
Neither ID nor its affiliates will be liable for any loss or damage incurred by users in the event of any failure or interruption of this site, or resulting from the act or omission of any other party involving making this site available.
You agree that, in no event shall the ID, its trustees, directors, officers, employees or affiliates be liable for incidental or consequential damages of any kind, including economic damages or injury to property, person or lost profits.

<Sponsorship>



Most Respected CEOs &
Management Thinkers


American Airlines


Auditing


Investment Banking

Investment Banking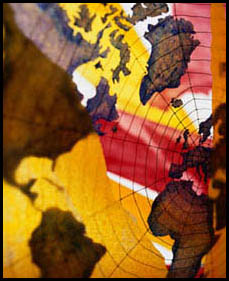 Las Vegas Graphic & Web Design
Professional
Graphic Design & Web Design in Las Vegas


Management Training Courses in Las Vegas USA
Leadership Training & Management Courses in Las Vegas